Welcome to The Crystal Kayak Company
The world's #1 rated brand of high-quality, commercial-grade, transparent kayaks, paddleboards and accessories.
Why Crystal Kayak?
We believe that life's best moments happen on the water. So we created a kayak that lets you experience outstanding marine life and the gorgeous clear water destinations of the world, all from your Crystal Kayak.
LEARN MORE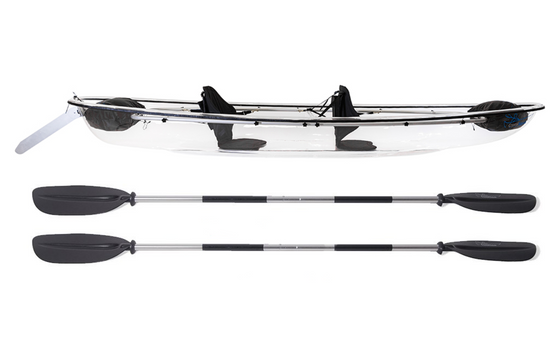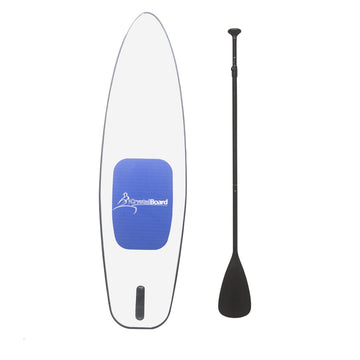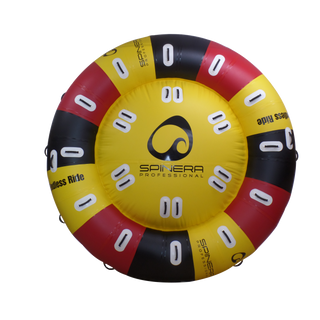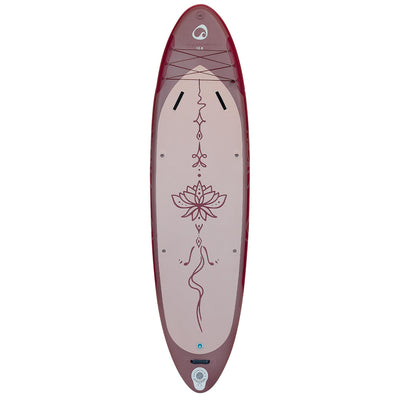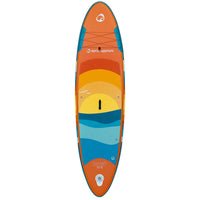 Featured Product
Crystal Board by The Crystal Kayak Company
Explore the world of Crystal Board, the world's first fully transparent stand-up paddleboard. Crystal Board is the premier manufacturer and distributor of commercial-grade transparent SUP's. Become one with nature. A clearly better way to be on the water.
Shop Paddle Boards
Shop All
Crystal Kayak Transparent Kayak-Canoe hybrid offers a unique viewing experience as the Lexan surface transforms the viewing area into a glass clear window to the underwater world below.
Crystal Kayak Specifications
Crystal Board Specifications
2-Year Warranty
All Crystal Kayaks are protected by an industry-leading 2-year factory warranty!
Includes All Accessories
Every Crystal Kayak includes 2 standard paddles, 2 floats, and 2 seats. Don't need both seats? Simply remove a seat in less than 10 seconds.
No Shipping Charge!
Pick up your Crystal Kayak today from our warehouse in Deerfield Beach, Flordia -or- We can deliver your Crystal Kayak anywhere in the continental USA for as low as $99 (excluding residential deliveries, Hawaii, Alaska & Puerto Rico).
A-Rated BBB Company
Buy with confidence. Our product quality and customer service has earned us an A-level rating with the Better Business Bureau.